Premium Flex tickets are available on all flights across the Atlantic.
Premium Flex is our exclusive ticket with particularly high service, great comfort, travel flexibility and special service. Please note that the armrest in Premium onboard Tuukkaq can't be liftes at any of the seats.
If you would like a flexible departure date that you can change several times or have fully refunded up to 2 hours before departure, we recommend a Premium ticket.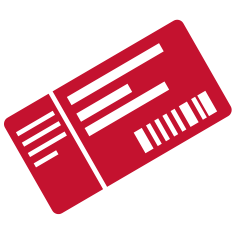 The date can be changed up to 2 hours before departure against payment of a fee and the price difference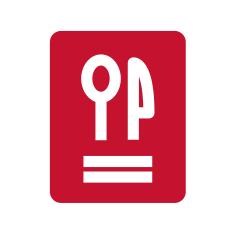 Particularly high service throughout the flight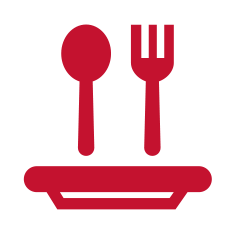 Free exclusive food and beverage service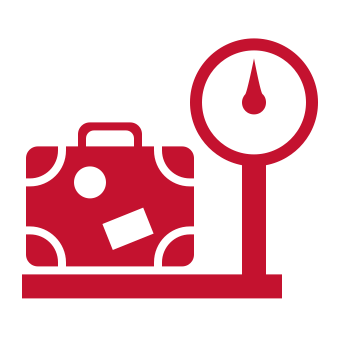 30 kg checked-in luggage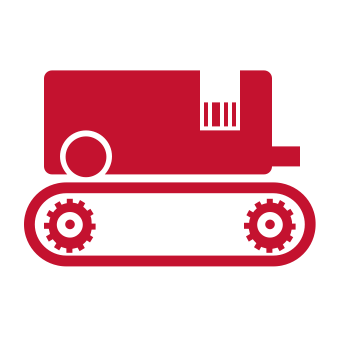 Check-in at least 30 minutes before departure at all airports in Greenland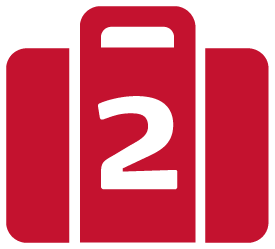 2 pieces of hand luggage, maximum weight of 8 kg in total.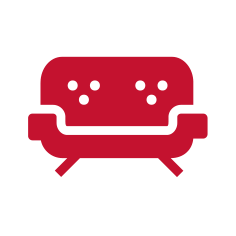 Lounge access at Copenhagen Airport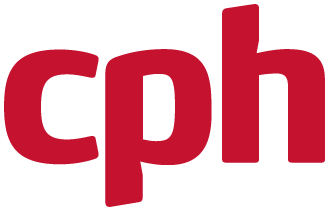 Fast-track access at Copenhagen Airport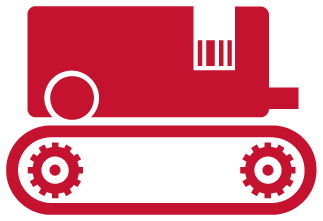 Exclusive Premium check-in at Copenhagen Airport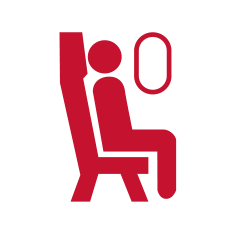 Great comfort in wide seats with plenty of legroom in the front of the aircraft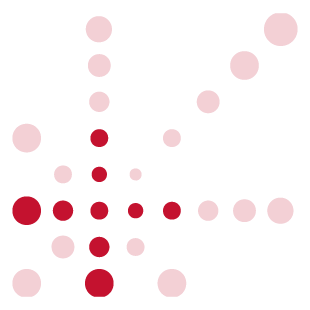 Club Timmisa members: All newspapers and magazines available in the Club Timmisa app
* Read more about rules for infant and children's tickets on Premium and Premium Flex here