Fly 'n Sleep takes you to adventurous Greenland with an overnight stay in Kangerlussuaq from just 1.595,- DKK one-way. However, you must purchase the accommodation in Kangerlussuaq yourself.
The stop in Kangerlussuaq also gives you fantastic opportunities to experience the Russel Glacier by the ice sheet or just go for a long walk in the fantastic nature.
Please note that booking of accommodation at Old Camp is made between you and Albatros Arctic Circle. Air Greenland cannot provide assistance with booking or booking a room. Air Greenland can also not guarantee the availability of rooms.
You can choose from three exciting destinations: Nuuk, Sisimiut or Ilulissat.


Book in advance
By planning your vacation early, you will find the cheapest tickets available on the days that suit you best.
To make it easier to find Fly 'n sleep tickets, we've marked the Fly' n sleep departures in our online booking system.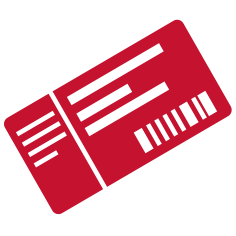 Same ticket conditions as Takuss tickets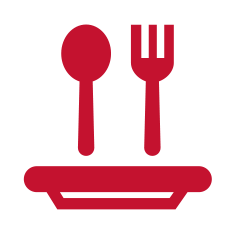 Free beverage and food service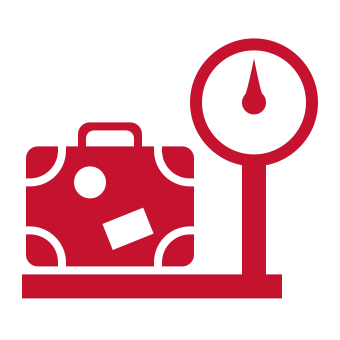 20 kg checked-in luggage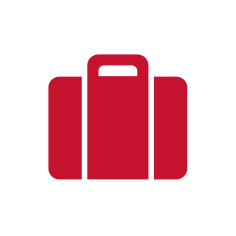 1 piece of hand luggage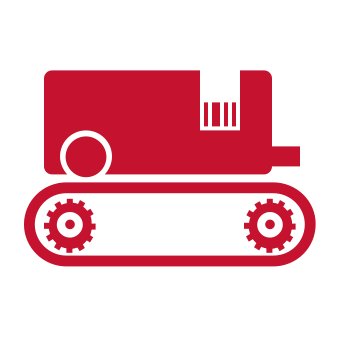 Check-in at least 1 hour before departure at all airports in Greenland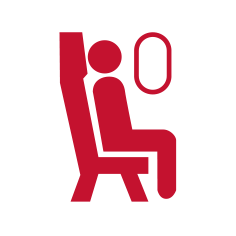 Seat selection when purchasing tickets costs DKK 75 and DKK 150 for extra legroom seats on the Atlantic flight per person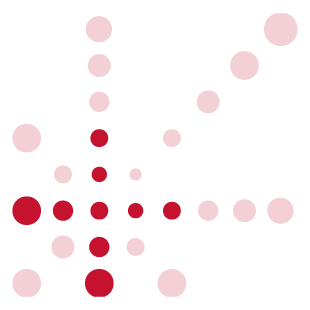 Club Timmisa members: Selected available newspapers and magazines in the Club Timmisa app